We have several ministries at Skyline including our regular weekly Bible studies, worship and prayer meetings. Throughout the year, we focus a lot of energy on Family Ministry. You can find information on some of these on this page.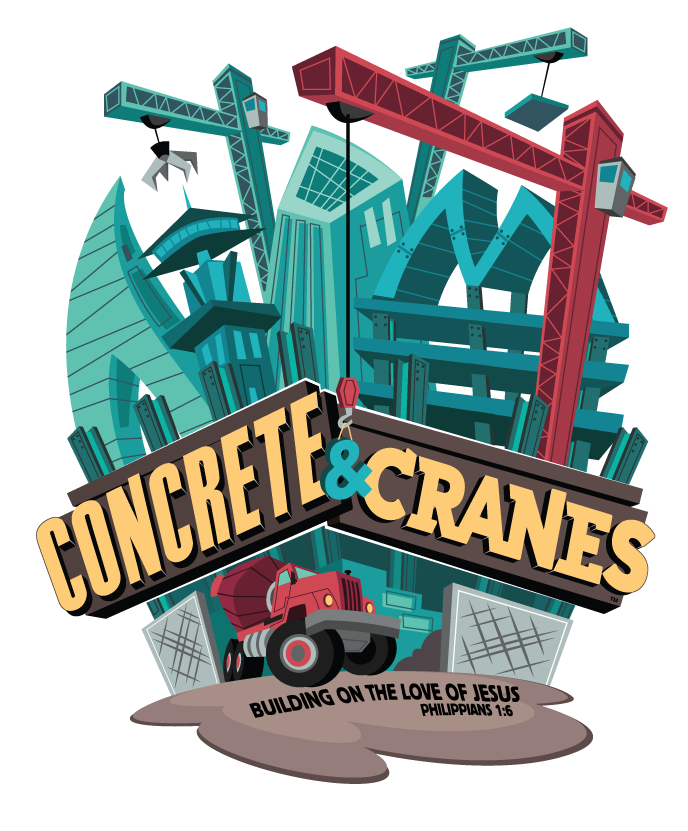 Every year, we do a Vacation Bible School for children age 3 years through 5th grade. This year's theme is Concrete and Cranes. It is scheduled July 6-10, with July 12 being Celebration Sunday. We meet each night from 6-8 P.M. and VBS is free. We do collect a Mission Offering to support Operation Christmas Child.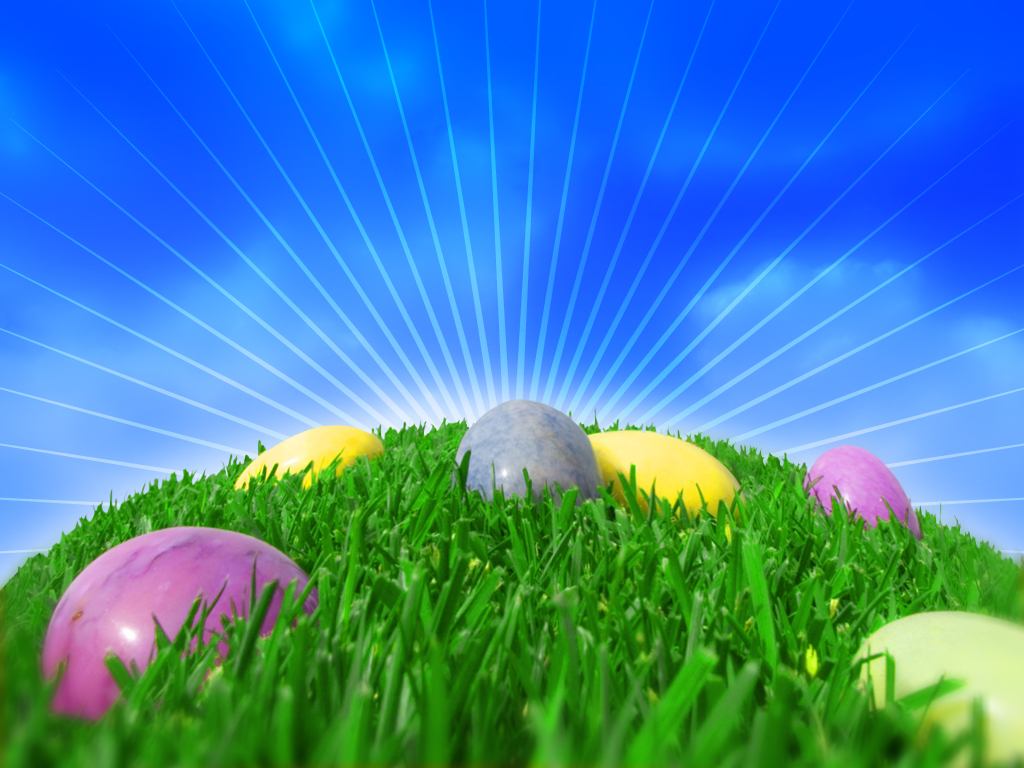 Every year, the Saturday before Easter, we host our Family Easter Egg Hunt. This wonderful and fun event is for the whole family and involves a time of crafts, games, and stories, as well as the Easter Egg Hunt and more. The Family Easter Egg Hunt is always free to everyone.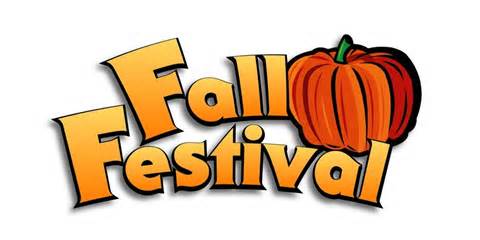 Our Fall Festival is always held on Halloween, October 31, from 6-8 P.M. This event is a safe Halloween alternative open to everyone and FREE of charge. There will be many games, snacks, candy, crafts, and more: and it's all FREE. Come join the fun. You can come for 15 minutes or for the whole two hours.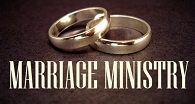 Family is important to us at Skyline. We are a family. We want your family to be everything God created it to be. We believe marriage takes 3 to be successful; Husband, Wife, and God.
We do and have offered several classes and studies designed to help your marriage. These include "The Art of Marriage," "The Love Dare," and more. We have several resources.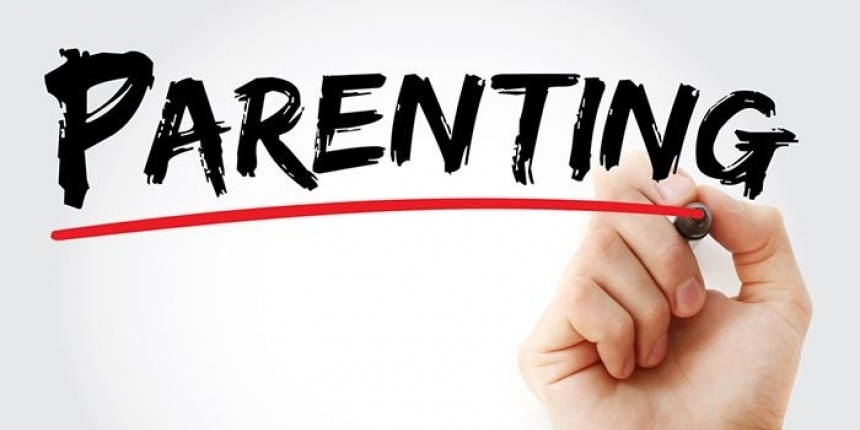 Parenting children well is the most important job any parent faces. It is also the most difficult. We have offered, and will continue to offer classes for parents to gain the skills needed to help them raise their children to become quality contributing members of society.
We can and have offered classes on addiction recovery, divorce recovery, and much more. If you have needs or interests in these or other areas, contact us and let us know.