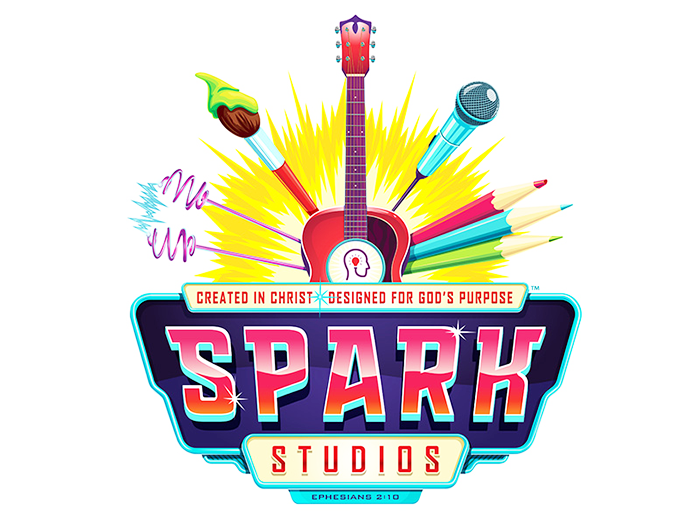 Vacation Bible School August 15-19
Skyline's VBS takes kids to Spark Studios where they will spark their imagination and kick their creativity into high gear! They will learn that God's creativity didn't stop in Genesis. The Master Artist is working to redeem, reclaim, and transform us—His creation—to the original design He planned for us. Kids will have fun, all while learning that we are His workmanship (Eph. 2:10) and a masterpiece in process. Join us this summer as we explore being created in Christ and designed for God's purpose!
VBS will be each evening from 6-8 P.M. And make sure you plan to attend our worship service Sunday, August 21 at 11 A.M. That is CELEBRATION SUNDAY! All the children will perform songs, receive their awards and prizes and we will have a celebration lunch after the service. There is no cost for VBS. VBS is for all children ages 3 years old-completed 5th grade. Call (503)362-9552 with any questions you may have.